Choose the sterilizer model that's right for you and enjoy healthy air.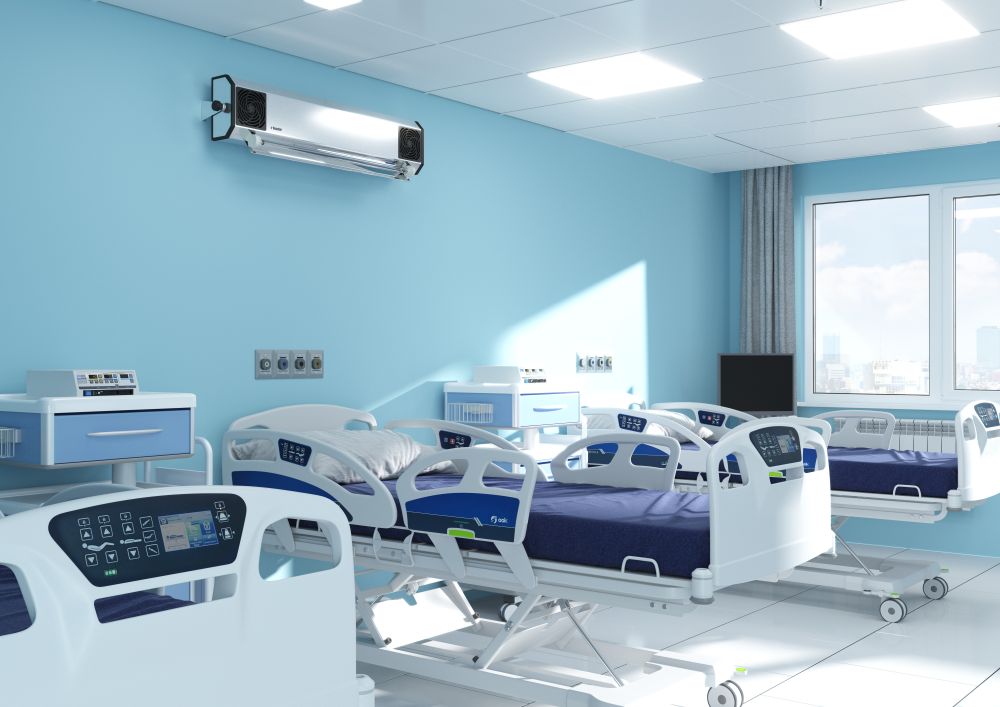 INOX
Sterilization without compromises
Radiant heaters, covered with stainless and acid-resistant steel, are designed for gastronomy, hospitals and industry.
They offer effective disinfection at a low cost.
A wide selection of operation mode combinations and power of radiators from 60 W to 275W allows to precisely plan the sterilization of rooms with an area of up to 100 m2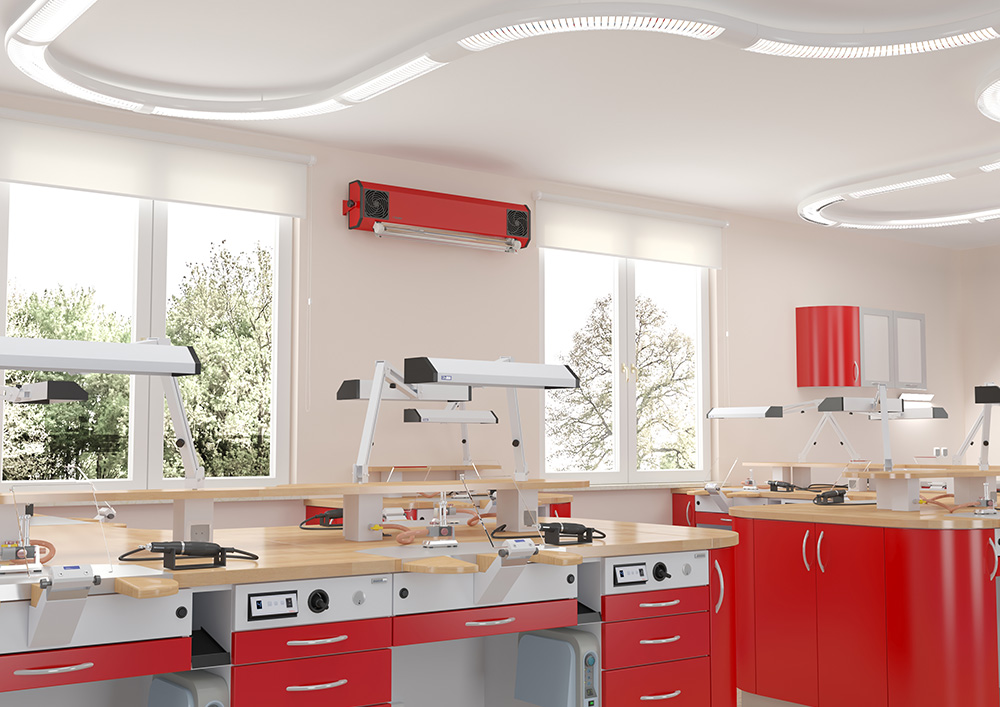 PROFI
For Professionalists who value efficiency and aesthetic.
Maximum exposure power up to 275 Watt UV-C.
Perfect quality.
Available with work control and programming system.
Elegant and discreet at the same time. They effectively cleanse out the interior of hotels, restaurants and doctor's offices..
ELITE
Sterilization for the most demanding.
The maximum equipment as standard with full automatic programming throughout the week.
Modern design and an unlimited limit of available colors mean that RHODE UVC PROFI sterilizers fit into any room.
They perfectly match the elegantly arranged space in comparison to industrial solutions.
The casing of the ELITE CHROMME version is covered with three-layer varnish and the elements of the structure are made of hand-polished aluminum
RHODE ELITE will decorate any room whether it is a doctor's office, an office or an apartment.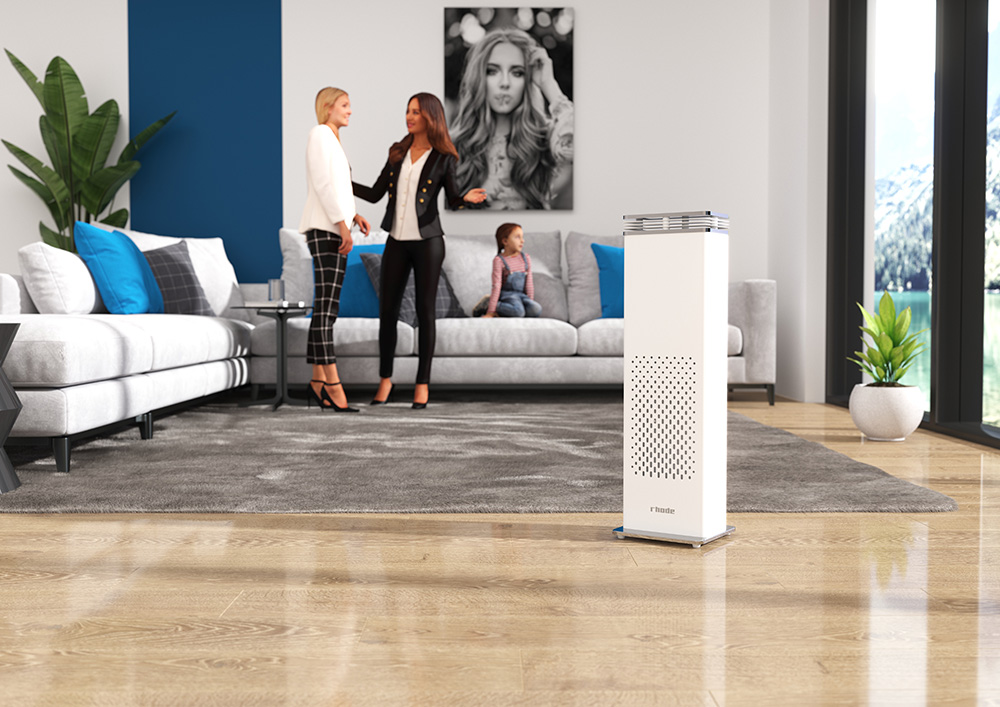 ROOM
Microbes are killed while you are sleeping
A compact sterilizer with a capacity of 30 Watt for apartments, efficiently deactivates microbes that threaten the life and health of household members. Designed for rooms with an area of up to 20 m2 where you stay all day.
Adjusted for continuous work.
An extremely quiet fan does not disturb the rest. The ability to activate the night mode further reduces air noise.